If you're working in any industry where hot drinks are on tap, choosing and buying your disposable tea and coffee cups might be one of your easiest jobs. Chances are you may have gone with the cheapest option… after all, it's only going in the bin once your customer's all done, right?
But have you ever considered what happens after that?
It's one victory if your customer enjoys what you're selling. But the bigger victory is earned when they come back for another one tomorrow. And even if yours is the tastiest cuppa in town, the quality of your product will inevitably be judged just as harshly on user experience as it is by the flavour.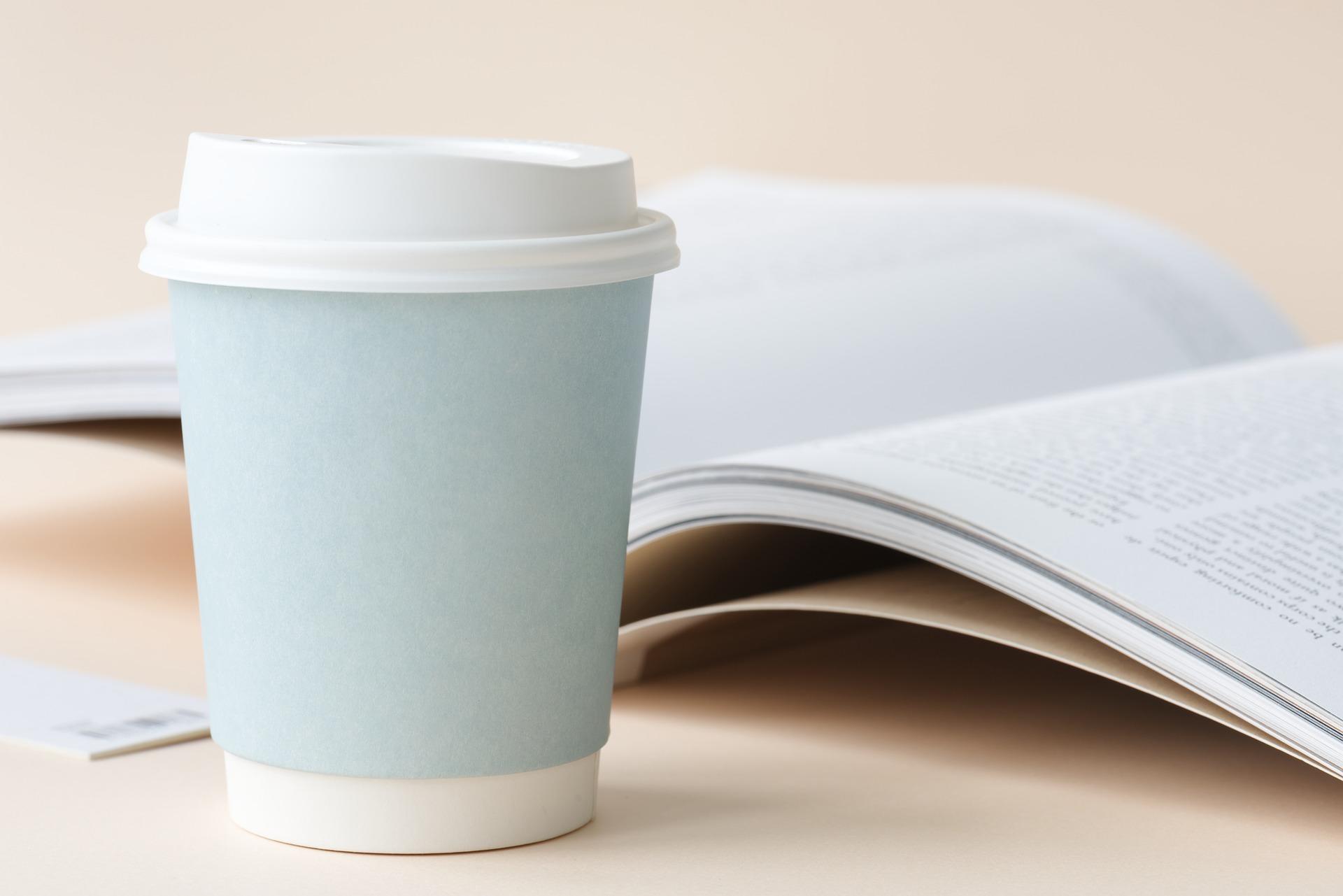 With that in mind it's important to balance the cost of your disposables with quality.
If your customers can be seen in the distance swapping hands regularly, or holding their cup with a sleeve rolled down over their hand because your cups aren't decent enough to keep the heat comfortably inside, then it's probably a good time to try a double-wall cup or a higher quality material.
If your customer spends more time worrying about burning their hands than enjoying their drink, that's the main thing they'll remember about the time they bought a hot beverage from you.
So, you've got a quality beverage served up in a good quality cup. Is there anything else you could do to make that connection with your newest satisfied customer and turn them into your newest regular?
There's one simple way to change your customer's thoughts of 'wow, that's a great coffee' into thoughts of 'wow, Johnny's Bistro makes a great coffee.' That simple thing is a brand. The addition of your business' logo or even just the company name to the side of your new 2-wall cups provides your customer with a way to recognise your brand as a mark of quality.
At Westmorland Packaging, we provide a range of disposable cups, custom printed catering solutions and carrier bags that could help you transform your user's experience. Contact us today to find out how we could create a solution that's right for you.